Welcome to Holistic Vet Expert!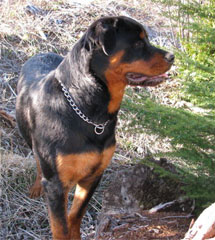 The purpose of HolisticVetExpert.com is to first educate every pet owner who is looking for an alternative approach to their companion animal. Whether it be a horse, dog, cat, cow, or exotic species, there is a holistic or naturopathic solution to almost any disease or syndrome. Educating yourself as an owner will open a whole new avenue of therapies that are available.
The toxins that are pushed onto and into our four-legged friends are horrific. Not only are we shortening their life, but we are damaging our planet!! Being aware, for instance, that there are actually homeopathic alternatives to vaccines that really work is a mind-blower!! This is not common knowledge. It is much more common in many other parts of Europe in both human and animal medical practice.
Knowing that you can change the course of many diseases by just bettering the nutrition of your pet is empowering! Owners are often horrified to discover how many treats and foods are made in China! They are even more dismayed when they find out the results of feeding such inferior quality of such foods.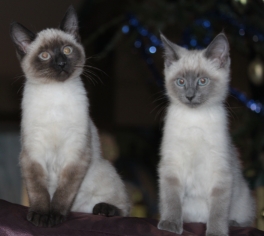 Many times the first step is to JUST SAY NO to toxic allopathic treatments that quickly reduce the quality of life in your companions. Next you spend time searching for alternatives that will come to the aid of your ailing pet. Every month, there are more and more natural supplements—some of them brilliantly compounded! These are not the result of research from Big Pharma to make a new buck, but a labor of love from individuals that are truly aware of the need for other therapies. What a breath of fresh air!
My second purpose is to make available the products and supplements that I have found to work well in my general practice. Owners are often pleasantly surprised to find that natural products are not only friendlier, but often less expensive. They generally have no side effects and can be used in the youngest and tiniest of patients.